Android Notifications for SplashTiles
Notifications for SplashTiles is an Android app that allows you to automatically push your Android device notifications to your SplashTiles Cloud account. You can use this to automatically pop up selected notifications on all your connected TVs!

Notifications for SplashTiles is a FREE with your SplashTiles subscription!

Most common use cases:

Caller ID: Show who is calling when your phone isn't nearby
Text messages: Get important messages as popups on your TV
Cloud Cam notifications: Support for any Cloud cam with an Android App! Often includes motion snapshots!
Calendar reminders
Weather alerts
How do your different notifications work with SplashTiles?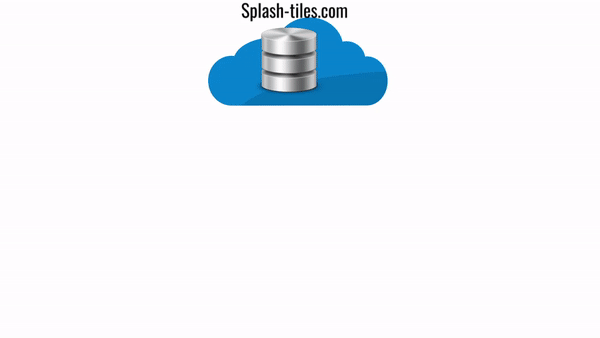 The text, images, or full html notification is pushed from a source to your secure SplashTiles Push Data storage
Android phone or Tablet via our Notifications for SplashTiles app (forwards selected Android notifications directly)
Sending a normal Text message from your phone to your custom TTS address
From your Home Automation controller using our free drivers
From IFTTT using our simple WebHooks commands
From Python / Curl using our simple WebHooks commands
A SplashTiles Script (custom designed by you) is triggered to display your notification Screen (custom designed by you) on any or all of your connected display devices
Android TVs or Fire TVs running our SplashTiles app
Android streaming device or Fire Stick running our SplashTiles app
Any device with a web browser
The notification Screen can either automatically dismiss after the set time limit, or be dismissed directly by the Back button.
Notifications for SplashTiles app is only available on Android devices. Apple devices do not support notification forwarding by apps.
Recommended hardware on Amazon for SplashTiles notifications