Custom Channels
SplashTiles will automatically create direct links to your Screens when you use the "Sync Now" button under the "Sync to Cloud" menu during setup.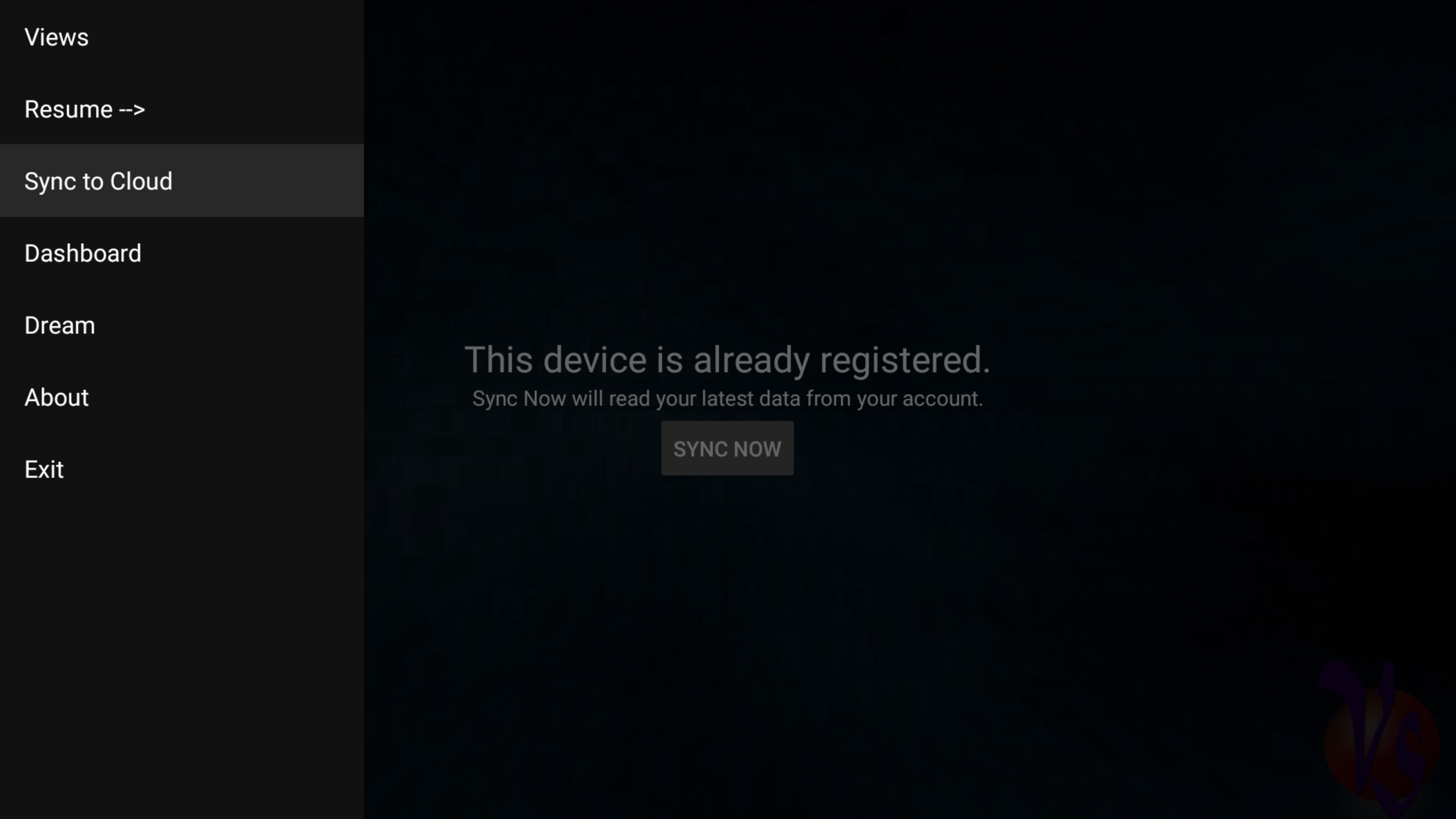 These direct links will appear on your Android device Home screen differently depending on your device.
Fire OS device (Firestick, ...)
Fire OS devices will add your Screens to the "Recommended by your apps" row on your Home screen.



Android TV device (Shield, ...)
Android TV devices will create a new custom channel for your Home screen containing all your SplashTiles Screens. You can then rearrange or hide this channel using the normal GUI.



You can regenerate these links using the "Sync Now" button anytime you make changes. The direct link icons currently show your Screen background and the Screen Name.